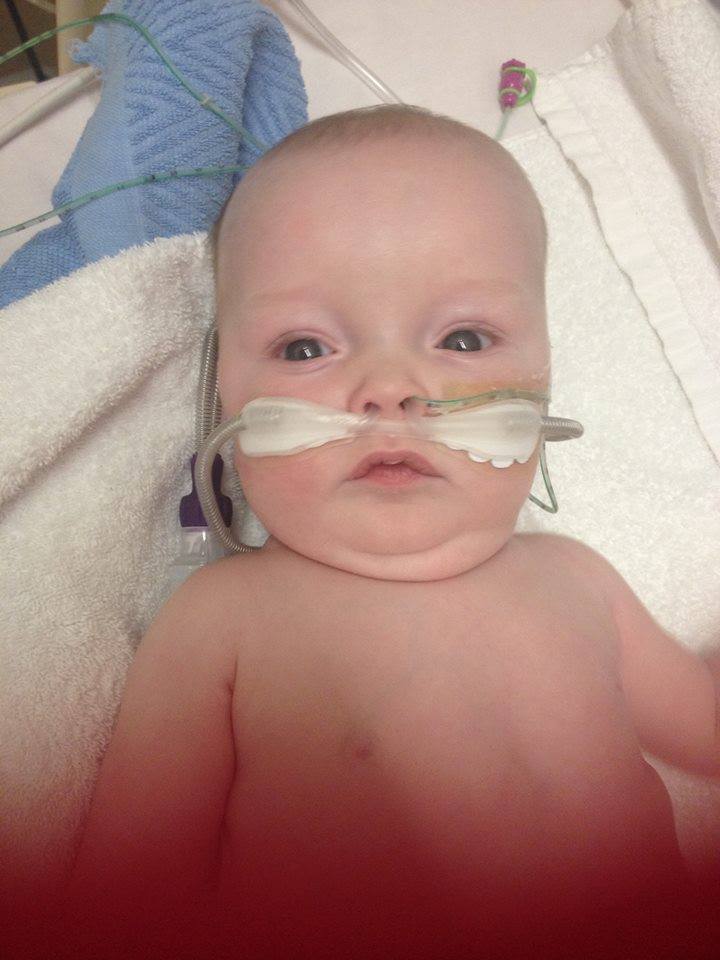 UPDATE 15th FEB
We just wanted to let you know that Jayden is out of surgery and his Mum says that he is doing well. Thank you so much to everybody for your kind thoughts, prayers and words. Jayden still has a tough road ahead so please continue to keep him in your thoughts.
12th FEB
We would like to ask you to keep Jayden in your thoughts and prayers today, this little man has been fighting so hard since he was born last September but has suffered a set back this week. Jayden is currently having a major operation and I know that his family would appreciate your thoughts and prayers.
To read more about Jayden's story, click HERE.