Celebrate the life of a loved one by making a donation in their memory to Cliona's 
You might consider a donation if you are touched by the support that Cliona's provide to families or are familiar with the impact that our support made to a family you know.
Your gesture will help us help other families with the non medical costs of caring for their sick child.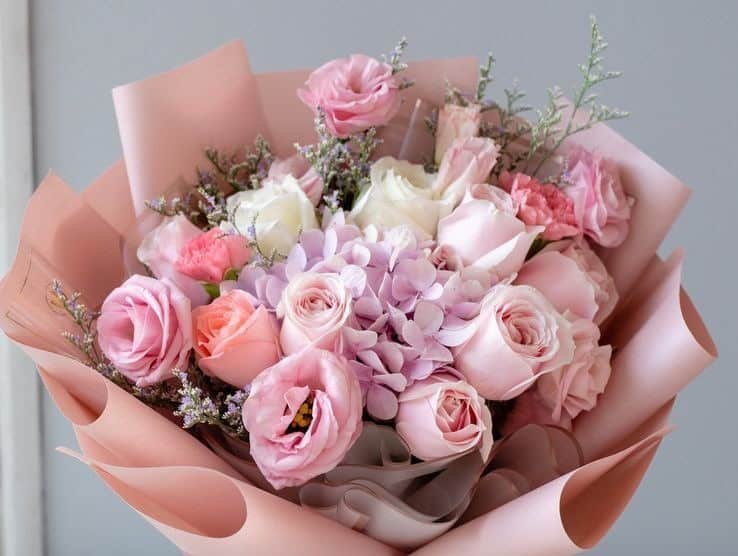 Donation in lieu of flowers
If you would like to request donations to Cliona's you can notify family and friends by including some information in the death notice of your loved one, for example:
"We kindly request donations in lieu of flowers to Cliona's Foundation". RIP will include details on this notice of how this donation can be made.
Collections at Funerals or Services
Gathering to remember the life of a loved one at a funeral, or memorial service, is an emotional time. But, holding a collection with family and friends is a positive and comforting way to help celebrate their life. We can provide donation envelopes which can be distributed for family and friends.
Once-off Donation
You might also wish to make a once-off donation. If so, you can do so by giving online here,  sending  a cheque or postal order made payable to 'Cliona's Foundation' in the post or by calling us with your banking details or to make the donation over the phone.
Cliona's Foundation,
Unit 22,
Groody Business Centre,
Castletroy,
Limerick.
If you have any questions about In Memory Giving, please contact us on 061 – 331333 or email [email protected]